J.K. Lasser's Your Income Tax is America's bestselling tax guide. Celebrating its 75th year, it was first written by Jacob Kay Lasser and was so successful that it led to the establishment of The J.K. Lasser Institute, publisher of a wide range of tax, financial, and business books and newsletters. Today, the J.K. Lasser Institute lives on within John Wiley & Sons, Inc., the leading global business publisher. Composed of a team of tax and personal finance specialists led by attorney Elliott Eiss, the Institute is known for independent, easy-to-use tax and personal finance advice. Over 39,000,000 taxpayers have saved money using J.K. Lasser's Your Income Tax.
The Institute also publishes an array of popular personal finance books, the J.K. Lasser's Monthly Tax Newsletter, and hosts the consumer tax Web site, jklasser.com. J.K. Lasser Institute spokespeople are regularly sought after media tax experts. They are frequent guests on major broadcast programs as well as contributors to leading newspapers, magazines, and Web sites.
Meet the People of The J.K. Lasser Institute
J.T. Eagan, MBA, EA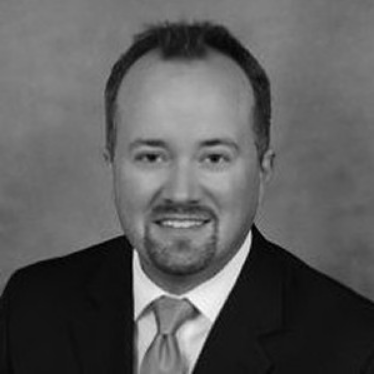 Mr. Eagan has almost 20 years of professional tax experience. He began his tax career in Big 4 serving large clients specializing in State and Local tax. His experience includes the development and implementation of tax technology solutions, individual and business compliance, controversy and planning, mergers and acquisitions due diligence, and tax education development for trainings and seminars. He serves as a contributor to McGraw-Hill Education's taxation textbooks, a Gleim Publications Instruct Professor and Contributor to their Enrolled Agent and CPA review courses, is a frequent speaker on tax matters at various professional and academic seminars, and has a case study published in the American Taxation Association Journal of Emerging Technologies in Accounting. He has served in numerous Board positions for various organizations. Mr. Eagan is currently appointed Lecturer of Accounting at Purdue University Mitchell E. Daniel's Jr. School of Business where he leads the tax curriculum and an active practitioner as a member of the firm NWI Tax, LLC.
Jaclyn Barkow, DBA, EA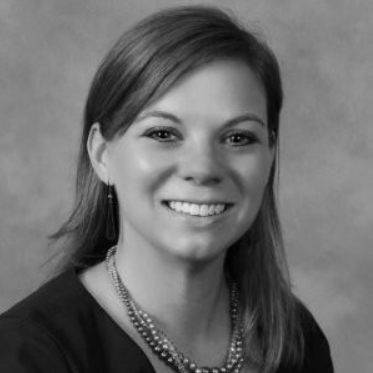 Jaclyn Barkow, DBA, EA is a Clinical Assistant Professor of Accounting at Indiana University Northwest. She has been teaching accounting for over 13 years. She earned her Doctor of Business Administration with a specialization in accounting in 2017 and became an Enrolled Agent in 2019. She has over 10 years of tax return preparation experience including a primary focus on individuals and small businesses. She is an active practitioner as a member of the firm NWI Tax, LLC and currently serves as Vice President of the Indiana Society of Enrolled Agents.